Career Transition & Outplacement
OnTalent can help you create a smooth transition
When an organisation has to make tough decisions, Outplacement is one of the most important parts of the process. Mobilising business professionals in, around, up or out of the organisations requires a plan.


Whether you're a small enterprise or a large corporate body facing a restructure or simply right-sizing for the future, how you handle the process is critical. OnTalent can help create a smooth transition for everyone involved.
Our Career Transition and Outplacement team has a deep understanding and expertise in working with organisations throughout Australia, to support their people through each of these transitions. These changes can include anything from a minor or major alteration to a role, the termination of one employee due to redundancy, or a large-scale restructuring of your organisation.
From experience, outplacement is becoming better known and understood as a critical part of the employee lifecycle process. It provides support to organisations during times of change and forms an important part of the strategy to manage departing employees, employer branding, and ultimately the company's long-term reputation.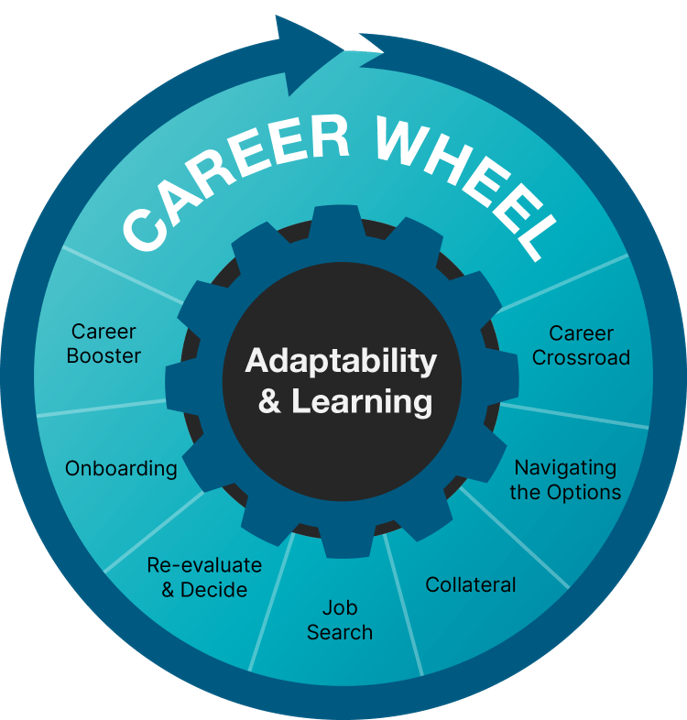 We offer a suite of support and programmes for organisations to provide to affected individuals, all of which are centred around our proprietary 
Career Wheel Model
. Individual programmes range from one through to twelve months and are tailored to meet your workforce transition and outplacement needs. Group programs are also available.
What the market is saying about us
Our clients love the fact that we always take the time to understand their needs, communicate and work professionally with individual treatment. We are so proud of the relationships we have developed with our client partners and we are always happy to provide detailed references or case studies on the successful projects we have completed with them. Due to the nature of the work we do, some of our clients must remain confidential, but here's what some of our clients have to say.